Sushrut Archives
We are charitable hospital and thus cater to patients across versatile demographics which has enabled us to become a data centre for clinical research. EMR Demographic clinical research is available using our HMIS system named Sushrut Archives.
---
20000+

10000+

5000+

Annual Patient Screening FY - 2021
Patient Screening
Till Date
IPD Patients

1000+

700+

20+

LIG* Patients Served Till Date
Deliveries Performed
Villages Served

200+

17000+

300+

Free Treatments BPL* Patients Served with PPF*
Radiological* Diagnostics
Annual Surgeries
FY - 2021
---
LIG* - Low income Group |
BPL* - Below Poverty Line; |
PPF* - Poor Patient Fund |
Radiological* - USG & X-Rays
The Symbiote Program
We believe in profesional healthcare without commercialisation which makes us the hospital with a difference. Our companions involve people who are socialy responsible and work with dedication and ethics. Our system to join hands with eminent experts from healthcare system is named as the Symbiote Program. In this, we enable socially aware doctors to serve using our service infrastructure and social connect enriching them with experience & altruistics gains.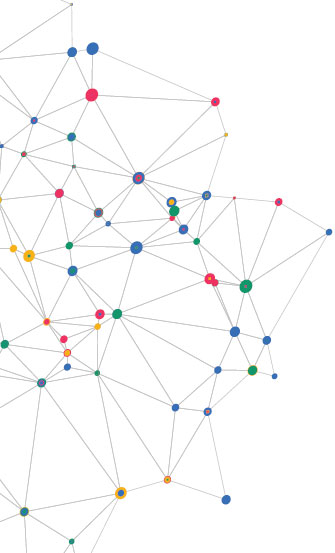 Seva Enablers
Seva enablers are the messengers of social healthcare who assist and strengthen our seva eco system. Seva enablers help us serve a seamless healthcare experience using their network.
---
Our List of Seva Enablers Includes -
Firms :

Sevavrati Volunteers :

Sipna College of Engineering

Aspa Bandsons Pvt Ltd

Jadhao Group of Industries

Ashok Leyland (Shroff Auto)

Dreamz Infraspace

Raghuveer Refreshments & Sweets

Hanuman Vyayam Prasarak Mandal

G.S. Tompe College, Paratwada

Arham Yuva Sewa Group

Mr. Shrirang Kavimandan

Mrs. Vanita Kavimandan

Vaidya. Sushama Hirlekar

Mrs. Shubha Ingolikar

Mr. Shrikant Deshmukh

Mr Sanket Kolhe





PPF Support groups:

High Network Individuals:

Sewa USA

Dhanwantari Rugna Sahayta Samiti

Jhunjhunwala Trust

Brahmansabha, Amravati

D.P. Jain Educational Institute, Nagpur

Mr. Dilipbhai Popat

Mr. Govind Kasat

Mr. Kishor Deshmukh

Dr. Avinash Saoji

Mr. Alhad Kashikar

Mr. Jayesh Tapaswi